I opened up MLB.com, and there, leading the majors in runs scored, is Eric Sogard. Now, I know it's a garbage statistic, small sample size, spring training, et cetera, et nauseum. My issue is this:

He looks like he should be eating Dorito's and hacking the Linux kernel, rather than playing third
This brought to mind yet another (almost) famous Eric (I couldn't find an appropriate picture in the correct uniform, so this will have to do (He was with the A's until the beginning of the '89 season, and was traded both ways for Rickey):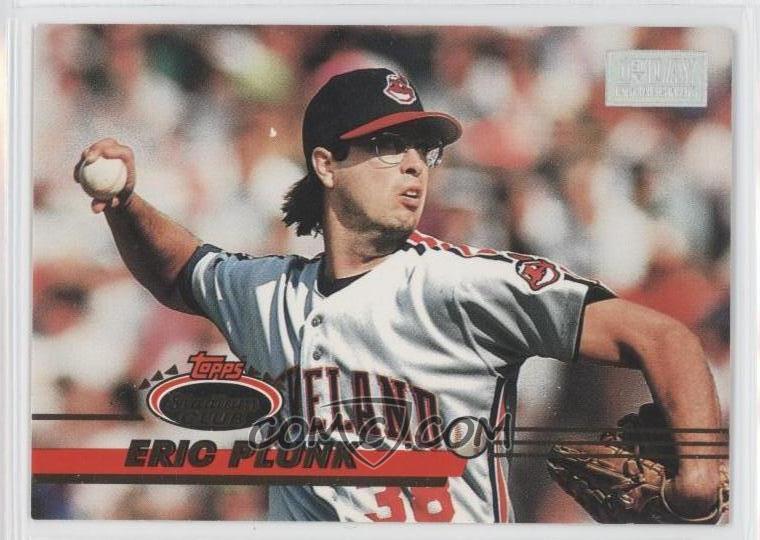 . Much more of a BSD/Berkeley feel.
I'm sure that many of us also remember the stories about Orel Hershiser
(hmmm, clearly an apple guy) using an Apple IIe with a hitters database, but he's a user, not a coder. Nevertheless, obviously Orel is a variant form of Eric ('cause I said so).
Spring training is coming to an end. I'm an incurable optimist - I believe that not only will the A's win the series, but that I'll find my memory leak.