I figure, I haven't done a birthday diary in months, so I might as well do the DLD on the day of our Favorite Unicorn's Birthday!
So TODAY is Mark Ellis's Birthday!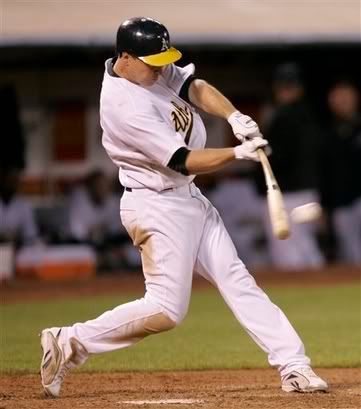 Chavey is trying to drum up some more votes for the All Star Game. So Get out there and VOTE!!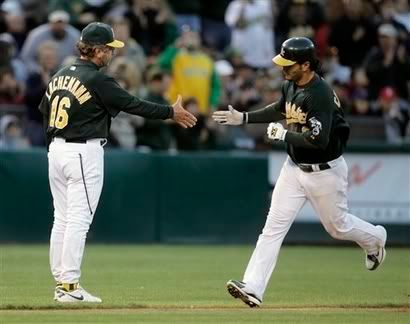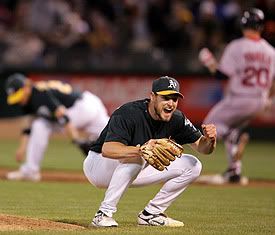 And just cause it is Ellis's Birthday, and I think it is funny... HERE!!
Happy Birthday Ellis!!
Dump Away!