WOO!! I am way to excited for words!!
Some of my friends have requested I show them off, so since I took pictures for others, I decided to post them here for ya'll to check out. They are simple, but classic, I love them!!
Front Cover: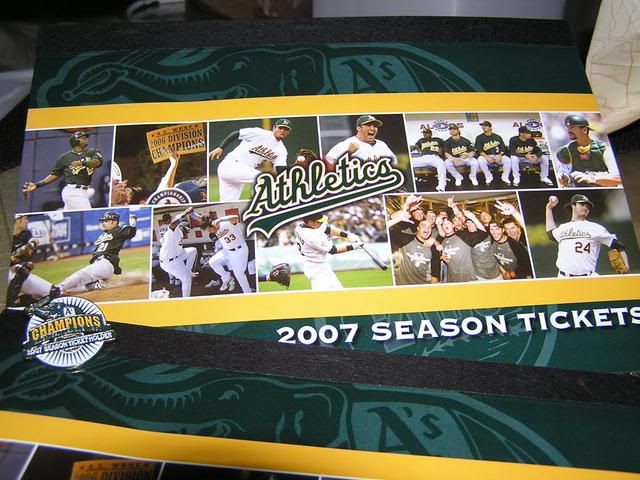 Back Cover: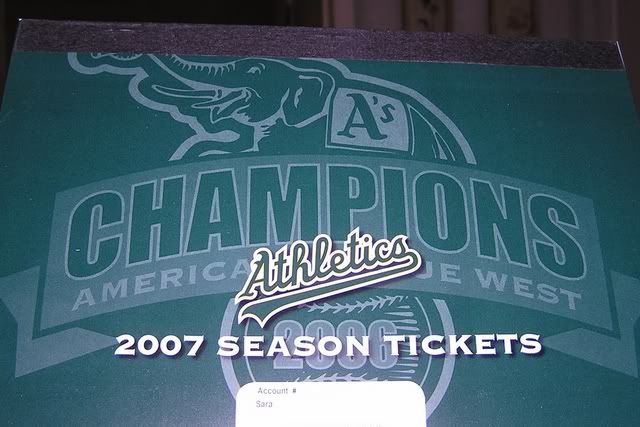 Inside, Tickets: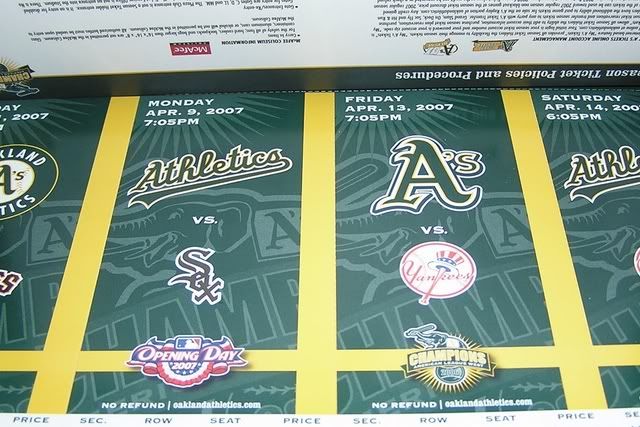 I like how they have the symbol of the team they are playing and a little logo for the event that is going on, like Opening Night and Bobblehead Day.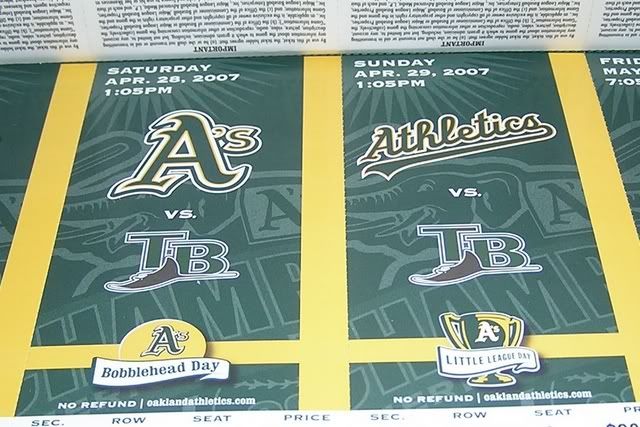 This Year's Season Ticket Holder Pin!! I think this is my favorite pin so far!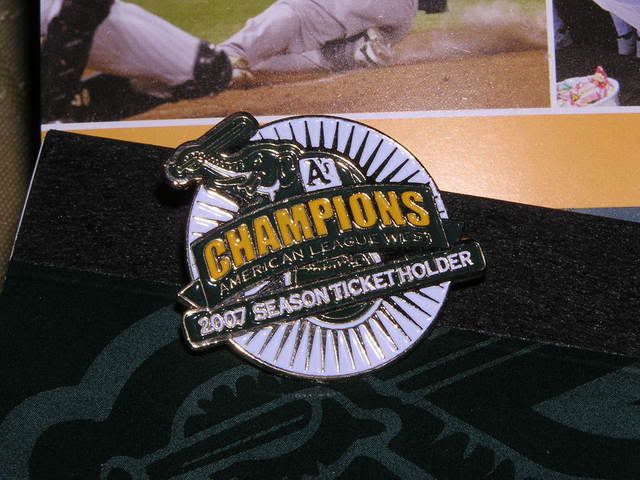 I LOVE that New Season Smell!
Hope you enjoy them!