Lost in all the numbers and statistic is a simple thing called beauty. Sometimes we forget that the game is more than the competition or the money. We forget that there is a simple pleasure and feeling that comes over you when you hear a perfectly hit ball smack against a fine piece of lumber. The smell of the grass, the warmth of the sun, and the feeling of the seams on the ball, all remind us of the great days of summer.
The last few days have been wonderful for us in the baseball world. The pitchers and catchers have all reported to camp and the position players have been trickling in day by day.
The other people who have been reporting to camp are the men and women who give us the opportunity to see that beauty first hand; the photographers!
Now, as many of you know, one of my favorite hobbies is photography, especially Sports photography. But recently I have really gotten into taking more artsy photos; black and whites, Landscapes, architecture, that sort of thing.
So when baseball season begins, one of my favorite things to do is flip through all the pictures posted on Yahoo or other sites. Maybe it is because of my new found attraction to photography as an ART form, maybe this year's batch of Spring Invitees are just much better than last, whatever it is, I have noticed a lot more pictures focused on the simple beauty of the game, the little things that make baseball beautiful.
As I was flipping through these pictures I decided that all of us here needed to take a minute and remember how beautiful this game can be. Remember that there is more to the game than just trades and money and OPS. It is about the simple joy of summer and bond formed between people and friends as they sit and watch a well played game of baseball. It is about the art of a perfect pitch, the strength of the home run, and the grace of a leaping short stop!
As I sit and look at the art being captured on film during these first few days of spring training, I realize the real art is the action on the field. The game itself is a form of art. Its beauty is breath taking. When we get wrapped up in the competition, we tend to forget that there is real beauty being played out in front of us.
Today I decided to celebrate that beauty before the heat of the competition over takes me. So I wanted to share some of the most beautiful pictures (IMO) from the last week. It is only one week into Spring and there is already a wealth of pictures to chose from. I am sure there will be many more to come. Please share some of your favorites.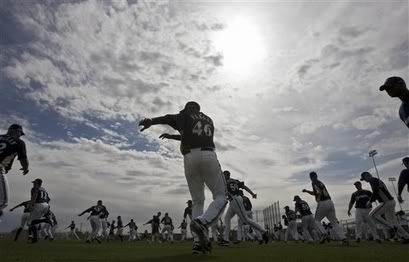 Photo By: Morry Gash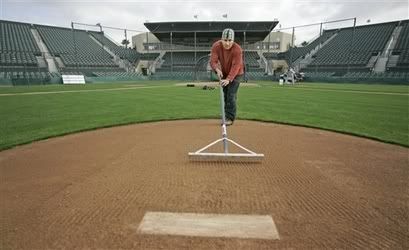 M. Spencer Green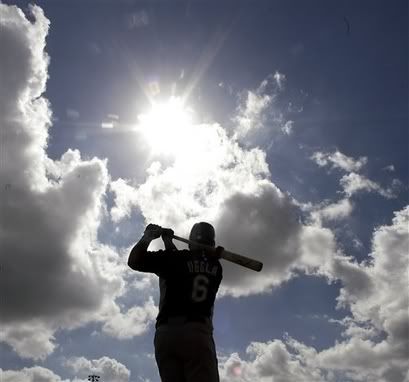 Rick Bowmer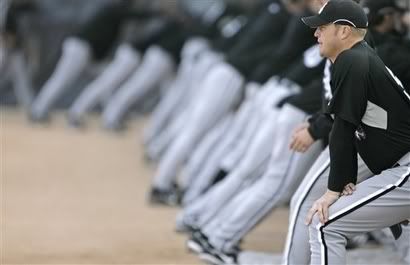 M. Spencer Green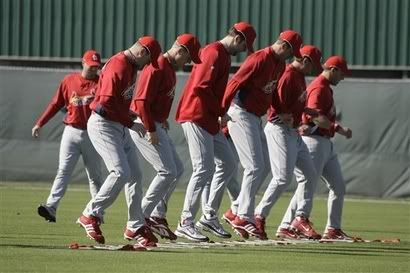 Rick Bowmer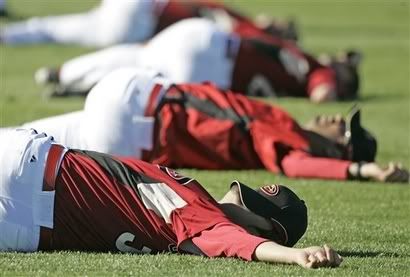 M. Spencer Green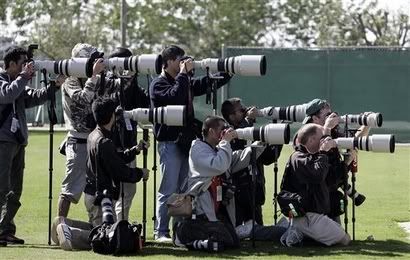 Chitose Suzuki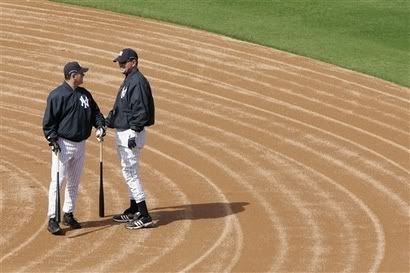 Robert F. Bukaty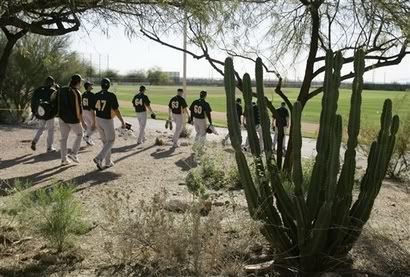 Eric Risberg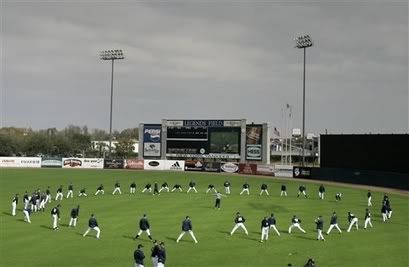 Robert F. Bukaty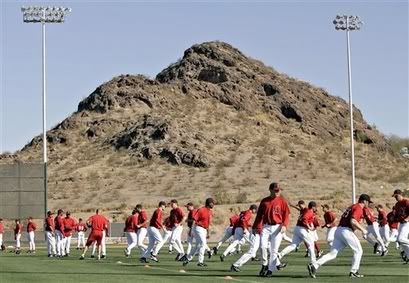 Matt York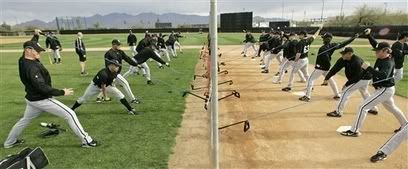 M. Spencer Green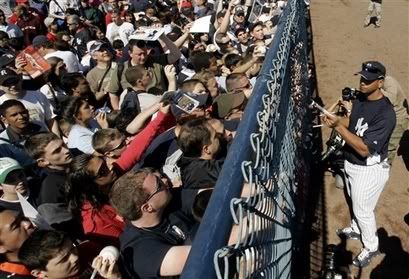 Robert F. Bukaty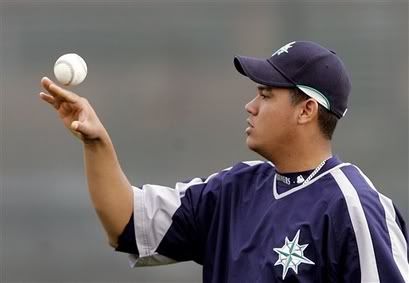 Elaine Thompson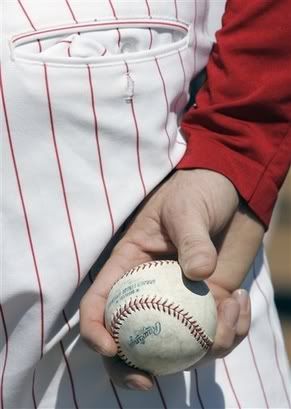 Chuck Burton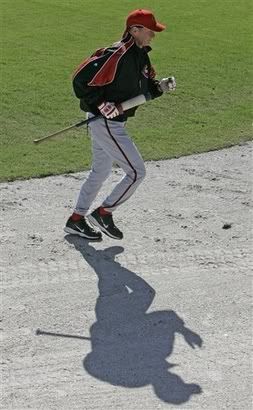 Al Behrman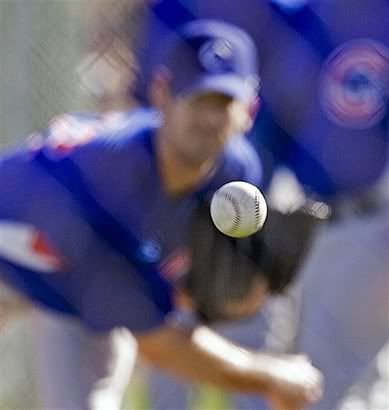 Morry Gash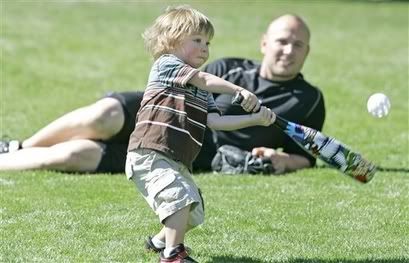 M. Spencer Green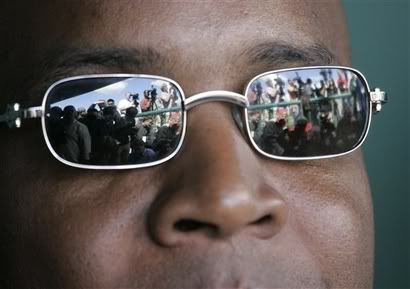 Eric Risberg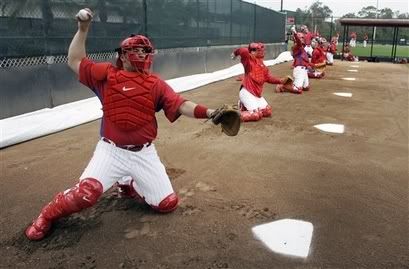 Chuck Burton


Elaine Thompson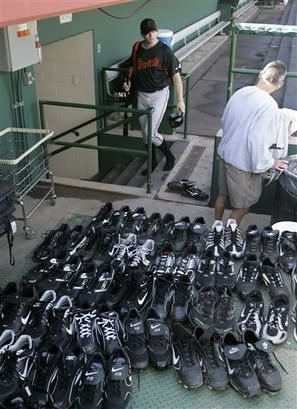 Eric Risberg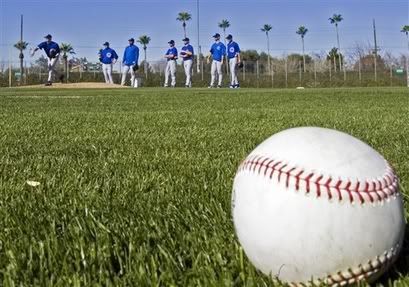 Morry Gash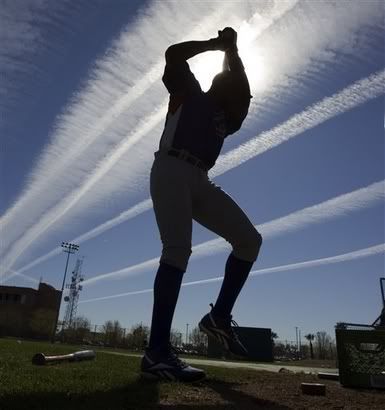 Morry Gash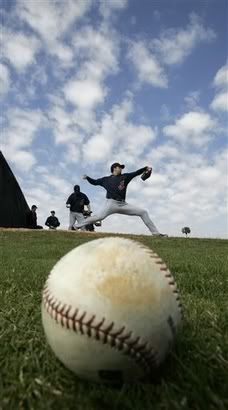 David J. Phillip

Morry Gash
And because Huston is just pretty...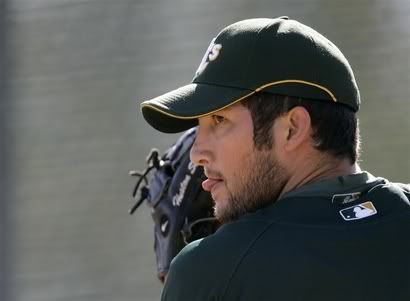 Eric Risberg
This is such a Beautiful Game!!