I have decided that my depressed/irked soul needs some cheering up.
(OK, that sounded really really lame. Oh well. Y'all won't judge me. =])
Open threads=love. Open threads=randomness. Open threads=best conversations EVER. Open Threads=Amazing pictures.
Help a girl out. Whaddaya say? Let's chat. =]]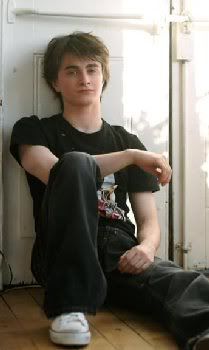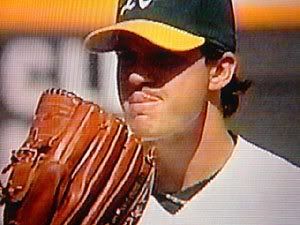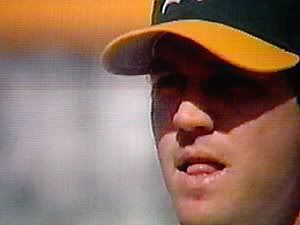 [hides dirty, dirty minded ideas]
God, I'm going to hell.
I swear. Banana splits and Barry tongues.
[giggles maniacally]