KrAzEe WaNd AcTiOn should anyone use the word "sucks" in this thread aside from describing the function of a vacuum cleaner.
This is a happy, silver-lining thread. Yes, I know I've done a kajillion of these, but they're better than hearing about (insert manager/player here) having a session of intense inhaling.
There are still 2 games to go in this series. We did not lose the series. We can still win it. Think happy.
Some hope for the future...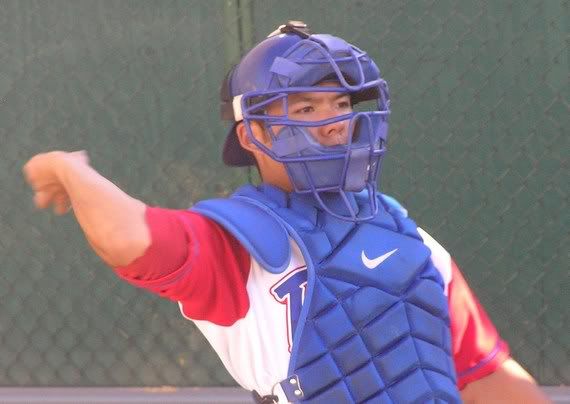 Kurt Suzuki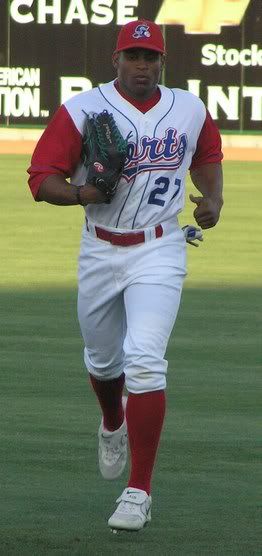 Future member of the HSC, your own... RIIIICHIIEEEE ROBNETTTT!

I BELIEVE this is Kevin Melillo, quite a popular minor leaguer I see from the polls. Correct me if wrong.
Release the happy, forget the angry, and breathe.