Jim Callis, Jennifer, Sharon and a few other ANers have combined to pioneer work on a new sabermetric measure called Cringe Factor.
Callis: The point I was trying to make is that there are guys in a lineup who you just cringe when you see them come up. Vladimir Guerrero is one of those, and I don't think the A's have anyone who approaches that, even Eric Chavez.
The Cringe Factor Laboratory has refined Jennifer's original scale to fit a 7-point scale.
Please gauge your response if you were facing the following entities at a crucial moment in a baseball game.
warm fuzzies

no physical response

cringing

shaking

loss of bladder control

uncontrollable diarrhea

retreat into madness
To clarify the meaning of each, I am including pictures calibrating the scale to my personal taste. Further data points from readers are welcome and can only serve to improve the accuracy of the Cringe Factor measure.
1. warm fuzzies.

2. no physical response

3. cringing

4. shaking

5. loss of bladder control

6. uncontrollable diarrhea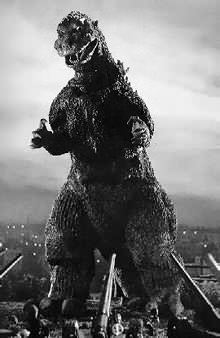 7. retreat into madness